Finding Love in Hollywood Spotlight
Love knows no boundaries, and in Hollywood, it often begins on the set of a movie or TV show. Here are some of the most famous celebrity couples whose love stories started in the midst of filming.
Brad Pitt and Angelina Jolie: Sparks flew on the set of "Mr. & Mrs. Smith" (2005), where Brad and Angelina's on-screen chemistry blossomed into a real-life romance, leading to one of Hollywood's most talked-about relationships.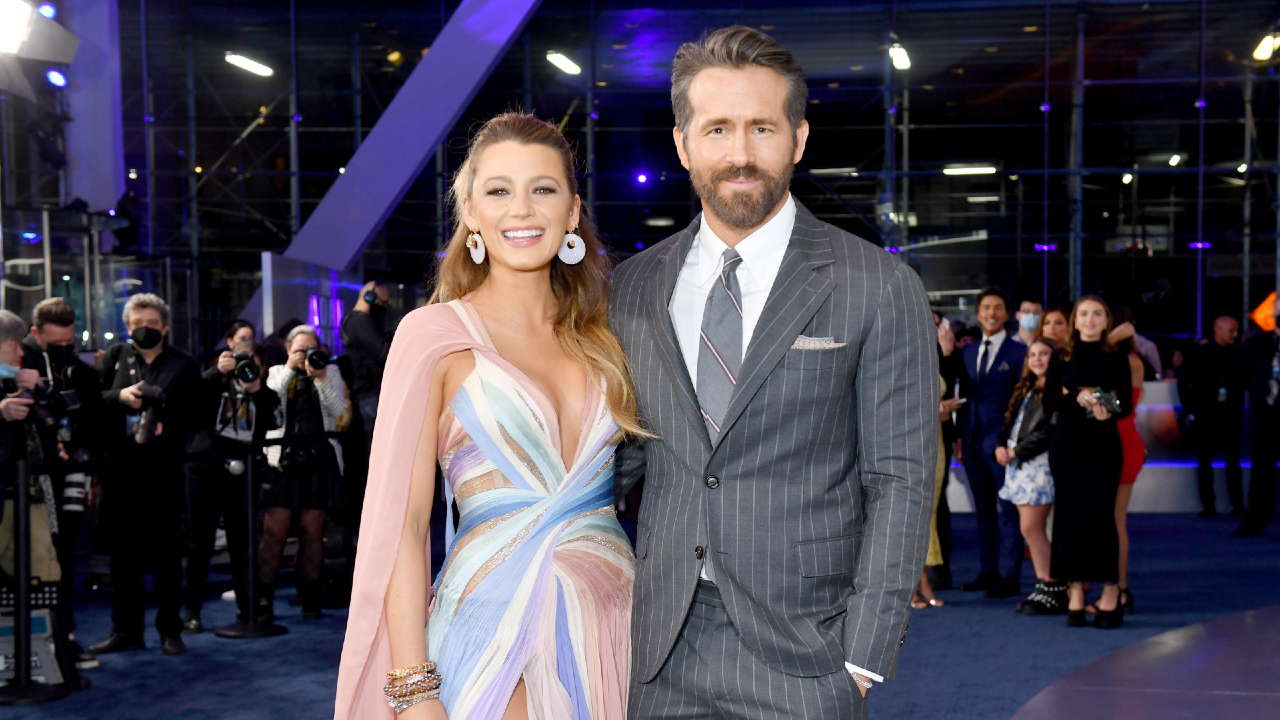 Ryan Reynolds and Blake Lively: The charismatic duo first crossed paths while filming "Green Lantern" (2011). Their on-screen characters' connection translated into a beautiful off-screen love story, and they've been inseparable ever since.
Mila Kunis and Ashton Kutcher: Their love story began on "That '70s Show" (1998-2006) where they played an on-screen couple. After years apart, fate brought them back together, and they married in 2015.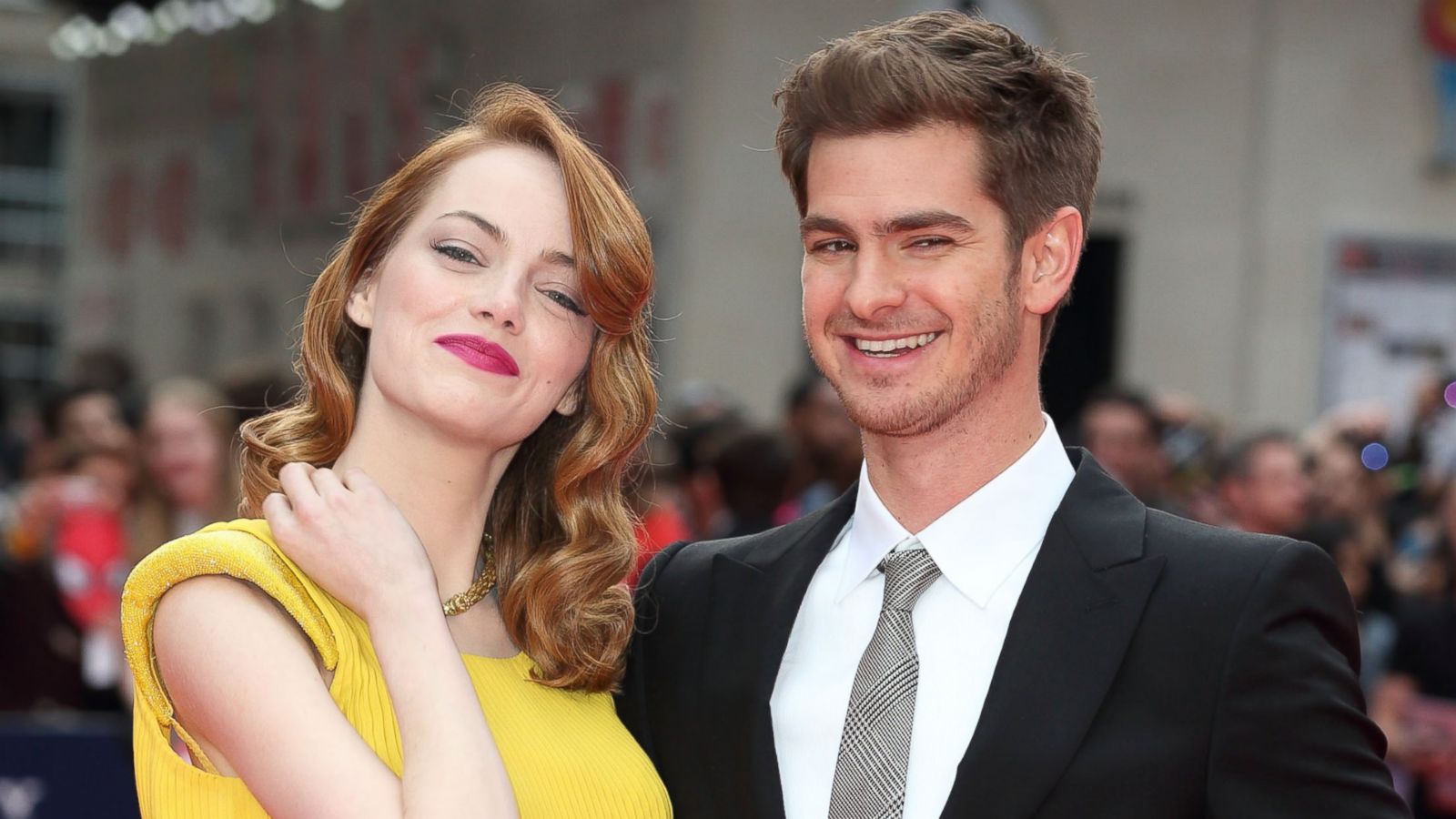 Emma Stone and Andrew Garfield: Love blossomed between these two during the filming of "The Amazing Spider-Man" (2012). While they are no longer together, their on-screen and off-screen chemistry left a lasting impression on fans.
Kit Harington and Rose Leslie: "Game of Thrones" fans rejoiced as Jon Snow and Ygritte fell in love on-screen. Kit and Rose's love story began on set and culminated in a real-life wedding in 2018.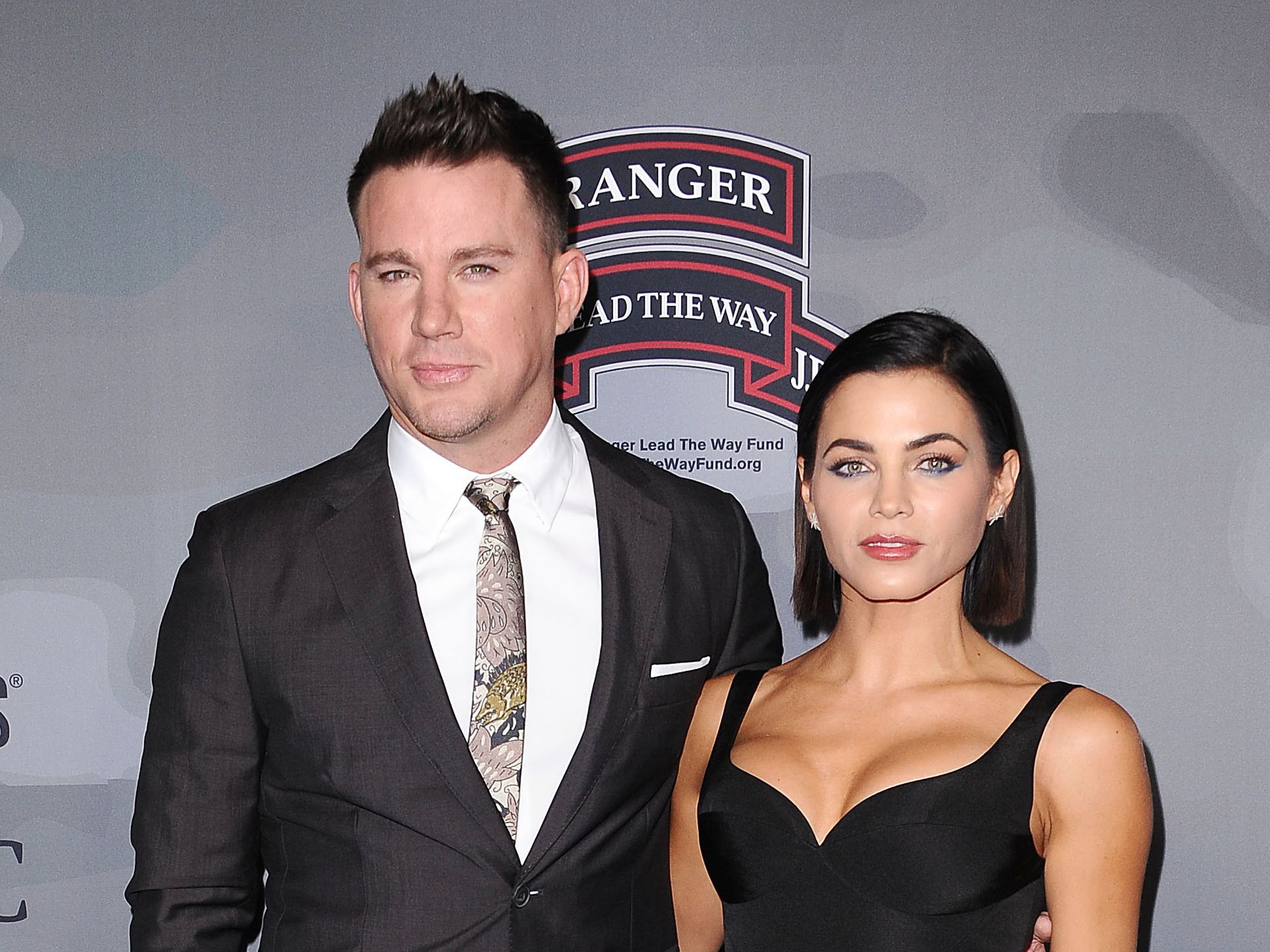 Channing Tatum and Jenna Dewan: The dance floor brought these two together while filming "Step Up" (2006). Their on-screen romance turned into a real-life fairytale, leading to a 2009 wedding, though they later separated in 2018.
Kristen Stewart and Robert Pattinson: The "Twilight" saga (2008-2012) not only brought vampires to life but also sparked a real-life romance between Kristen and Robert. Their relationship was a media sensation during the height of the Twilight franchise.
Javier Bardem and Penélope Cruz: Love ignited on the set of the Spanish film "Jamon, Jamon" (1992) and continued to burn brightly as they worked together on various projects. They sealed their love with marriage in 2010.
Goldie Hawn and Kurt Russell: Their love story began with "Swing Shift" (1984), and they've been inseparable ever since. While they never officially tied the knot, they remain one of Hollywood's most enduring couples.
Nina Dobrev and Ian Somerhalder: Starring in "The Vampire Diaries" (2009-2017) brought these two together both on and off-screen. While their love didn't last, their on-screen chemistry made a lasting impact on the show's fans.
From action-packed sets to the magical world of vampires, these celebrity couples prove that love can bloom in even the most extraordinary circumstances. While some have stood the test of time, others remain cherished memories in the world of Hollywood romance.